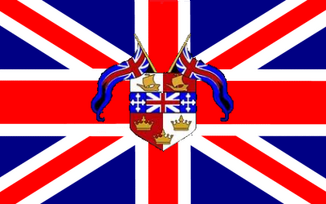 &nbsp
The 11th Regiment of Royal Marines is a line infantry regiment in the Royal British Marines, mustered in Plymouth, England, on January 3, 1745. They are currently detailed to the Spanish frontier in La Rioja, alonside the 21st Regiment in a campaign to take the city of Logrono, under Colonel Fletcher Christian, NPC. Under Colonel Christian is Lieutenant Colonel Chrsitopher Roberts and Major Lawerence Hazelton.
Battle Records
Edit
Ad blocker interference detected!
Wikia is a free-to-use site that makes money from advertising. We have a modified experience for viewers using ad blockers

Wikia is not accessible if you've made further modifications. Remove the custom ad blocker rule(s) and the page will load as expected.